Zamara and Fahari Partners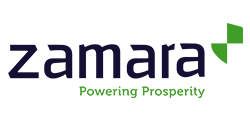 Zamara is the market leader in providing pensions advisory and administration services in Kenya administering the retirement benefits of over 165,000 Kenyans spread across 300 corporates with assets under administration of over USD2.8bn. Zamara also specializes in medical and insurance solutions and has a significant market share in Kenya. Zamara brings a fresh perspective to financial services - redefining convention and cutting through the complexity - to design solutions that help achieve financial success. Rooted in Kenya, Zamara has a Pan African ambition.
---
Equity Bank Custody was licensed by Central Bank of Kenya (CBK) and approved by both the Capital Markets Authority (CMA) and the Retirement Benefits Authority (RBA) in December 2008. Since its registration, Equity Bank Custody's holds Kes. 112 Billion of assets in trust on behalf of institutional clients that include pension schemes, insurance companies and fund managers and on behalf of over 200,000 retail customers from across the country. The custody franchise has experienced staff who have broad and diverse expertise in the administration of custody services and provide the following core services: Settlements; Safe keeping; Corporate actions, e.g., bonus issues, rights issues; Registration; Proxy voting; Tax reclamation; Income collection; Valuation; Reporting; Inward and outward remittances; Foreign exchange conversion and Cash management. Additional information may be found at: www.equitybankgroup.com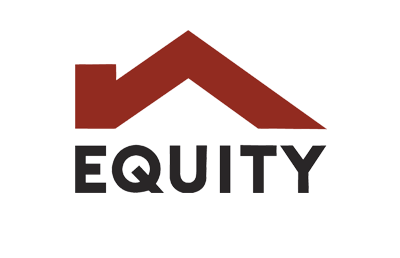 ---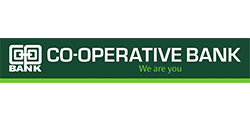 The Co-operative Bank Group ('Co-op Bank') is incorporated in Kenya under the Company's Act and is licensed to carry out the business of banking under the Banking Act. The Bank was listed in year 2008 wherein it is now the largest Co-operative Bank in Africa. The Group is the 3rd largest by Assets in the region and runs 4 subsidiaries namely; Kingdom Securities Ltd, Co-optrust Investment Services Limited, Co-operative Consultancy Services (K) Limited and Co-operative Bank of South Sudan; The Bank also owns a 26 per cent stake in CIC Insurance Group. The Bank's footprint across Kenya and the region includes; 151 branches in Kenya, 4 in South Sudan, 580 ATMs and over 11,000 Co-op Kwa Jirani agency banking outlets supporting a growing client base now standing at over 8 million account-holders.
---
Prudential is one of the world's oldest, largest and strongest insurance companies. We have been helping people plan and protect their families' futures for more than 170 years. By staying true to our founding values of integrity, security and prudence we have become one of the best-known and most trusted financial services companies in the world. Prudential has deep roots in Kenya. We first provided life insurance here in 1930 and Nairobi was the centre of our East African business until 1984. Our iconic former headquarters, the Prudential Assurance building, constructed in 1959, still stands on Wabera Street in Nairobi. Our focus is to bring well-rounded financial solutions to customers with product offerings in Protection, Savings and Investment.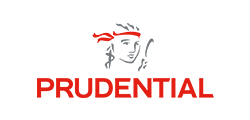 ---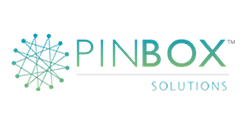 pinBox is a Singapore-based enterprise pensionTech committed exclusively to comprehensive pension and insurance inclusion in Asia and Africa. Our mission is closely aligned with the Sustainable Development Goals, 2030. pinBox is the only team worldwide with over 2 decades of unique, hands-on experience with designing, building and deploying micro-pension and micro-insurance solutions at scale. The pinBox white-labelled and ready-to-deploy pensionTech platform makes mainstream pension and insurance solutions more accessible, simple, affordable and secure for non-salaried workers. Our unique delivery model also makes micro-pension and micro-insurance commercially viable for pension funds, insurers, financial inclusion stakeholders, regulators and governments.